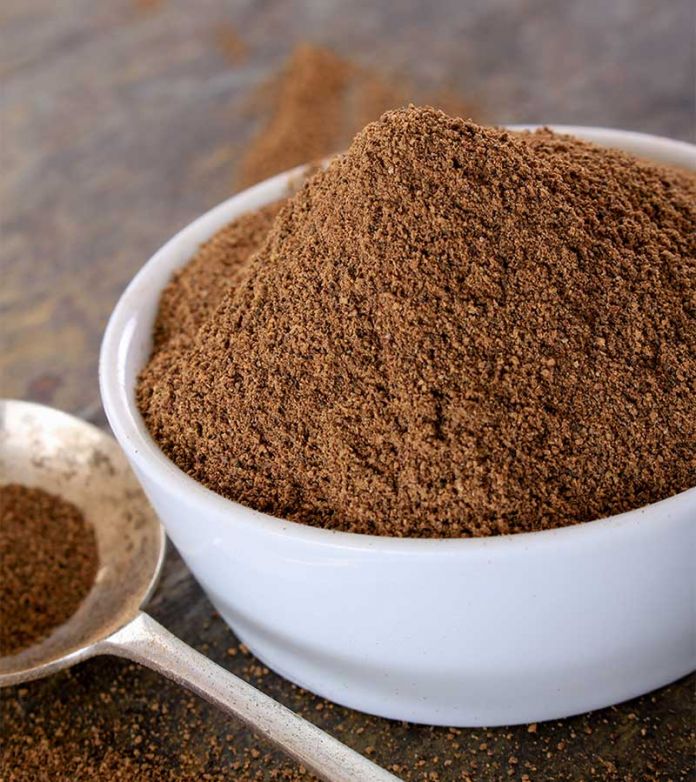 Ever wondered what is Garam Masala and how to make your own authentic Garam Masala? The process is very simple and takes only 5 minutes. If you prefer, you could always buy it off the shelf, but you will be more assured of the freshness of the spice by making it at home.
Garam Masala powder is a mix of spices and seeds that have been ground together. An authentic garam masala has a mix of sweet, hot, and savory ingredients, all of which are included in this recipe. Cumin, coriander, and bay leaves serve as the savory ingredients. Red chili peppers and black peppercorns provide heat. Cinnamon and cloves provide sweetness. Cardamom seeds provide fragrance.
Prep Time: 5 minutes
Serving: 1 cup
Ingredients
Directions
Step 1: Put all ingredients into a clean coffee grinder and grind until you have a coarse-fine powder. While grinding, shake the coffee grinder periodically so all the seeds and bits get under the blades to ensure that all the seeds are grounded evenly.
Step 2: When you are finished, unplug the grinder and turn it upside down so all the spice are collected in the lid of the grinder.
Step 3: Store the spice in a tightly sealed jar in a cool place.