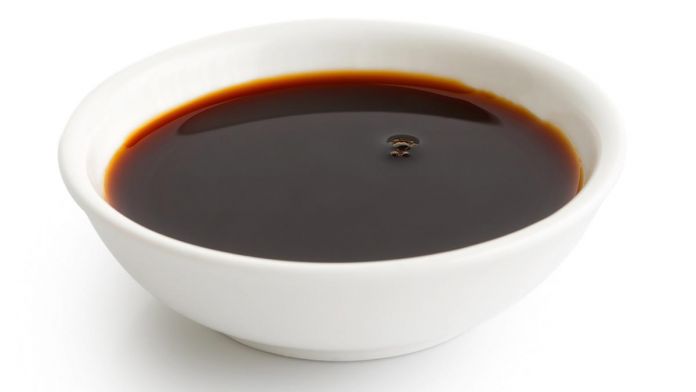 Homemade Browning Sauce is a substitute for commercial Browning Sauce that adds flavor to stews, gravies, and color to cakes. Jamaicans use it mostly in oxtails with butter beans, brown stew chicken, stew pork, and Christmas Cakes.
Browning Sauce is a common source of flavoring that is so easy to make. So why buy it? Besides, your homemade sauce will contain no additives or preservatives, as the commercial brands do.
Ingredients
Directions
Step 1: Add sugar to sauce pan over medium heat
Step 2: Stir with a wooden spoon as the brown sugar begins to melt and turn into a dark syrup consistency.
Step 3: Remove the pan from the stove when the sugar darkens.
Step 4: Slowly add the boiling water, while stirring. The sauce pan will steam as the boiling water is added.
Step 5: Allow to cool. Pour into an air tight container and store in the refrigerator until you are ready to use.