Jenny Mein, founder and C.E.O. of Jenny Mein Designs which specialize in unique hand-painted fine bone china tableware and giftware, reveals that her designs are inspired by the fruits and flowers which grew in her garden during her childhood in Jamaica.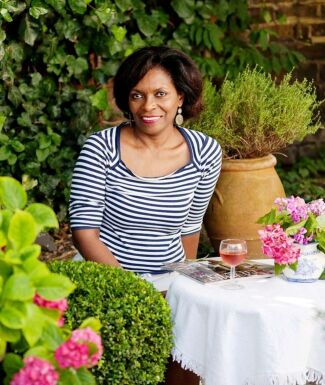 In the early nineties, Mein worked in London as a food editor for an international lifestyle and travel magazine, which focused on the Caribbean islands. She cooked and styled the food for the magazine's photographic shoots. One day, unable to find any china with tropical motifs for the food photography, Mein decided to produce her own china, decorated with motifs of Caribbean fruits and flowers.
She honed her botanical painting skills at Hobbyceram International School of Decorative Arts, in Milan, Italy, which specializes in botanical painting on porcelain. She uses her own hand-paintings for the design of her various collections.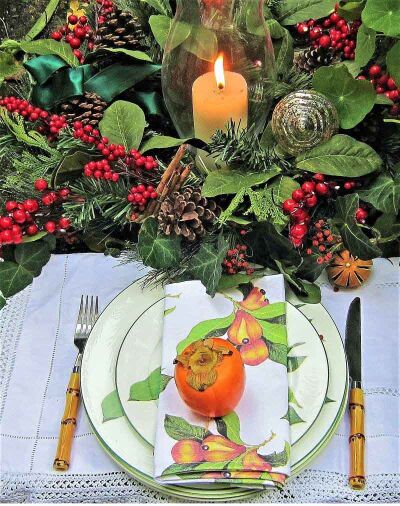 Mein launched her first collection, "Jamaican Ackee", in 1998. The china collection includes coffee mugs, salad plates, fruit bowls, candy dishes, pill boxes and more. The market's very positive response resulted in her collection being featured in newspapers and magazines.
Jenny Mein Designs current portfolio of collections includes Ackee Collection; Breadfruit Collection; Caribbean Garden Collection; Greathouse Collection. The china used for all the collections is produced, exclusively under patent, in Stoke-on-Trent, England, the traditional home of British china. All collections are on display at Jenny Mein Designs' website.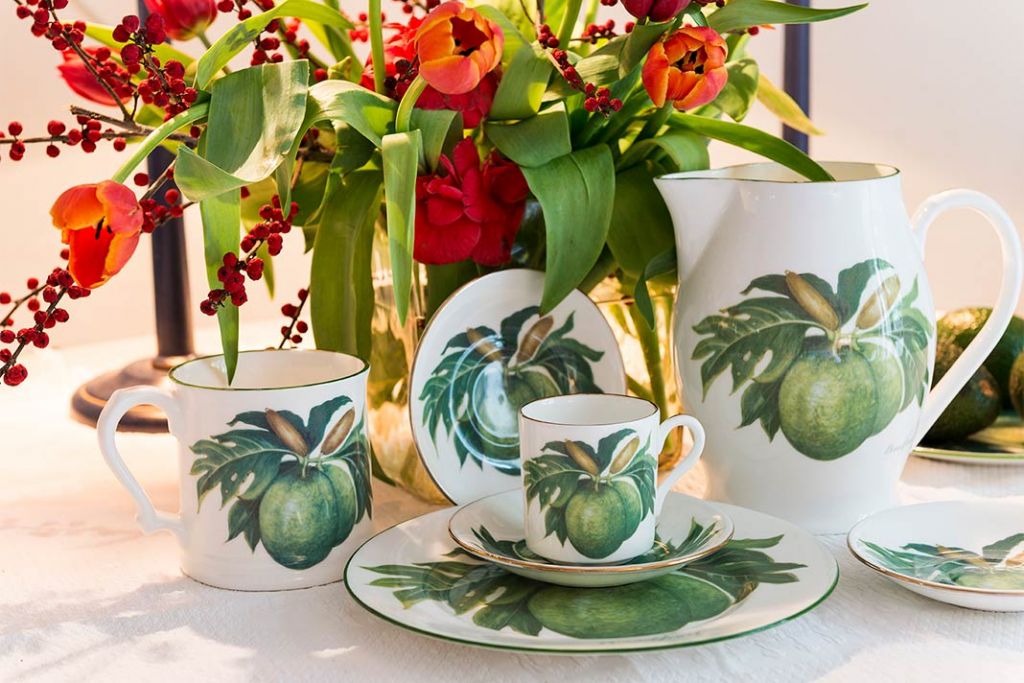 Jenny Mein Designs, which is based in London, has an expanding database of customers.