Several prominent local artistes and producers, headed by Bounty Killer, have initiated moves to create unity in Jamaican Dancehall. This comes in the wake of Prime Minister Andrew Holness' recent remarks on the state of Jamaican music: "Our music has been such a powerful tool not just for Jamaica, but for the world…But in the last few decades, our music has been overtaken by violence".
'Clashes' between artistes are usually blamed for the violent lyrics in Jamaican Dancehall music. However, 'clashes' have always been a feature of Jamaican Dancehall, going back to the epic clashes between Jamaican sound systems, beginning with Tom the Great Sebastian versus Count Nick in 1952. The epic sound clashes between Coxsone Dodd's "Downbeat" and Duke Reid's "Trojan" gave birth to DJ clashing.
However, though opposing thugs sometimes damage equipment of rival sounds, the lyrics of songs remained clean. Those of us old enough remember the musical battles between Prince Buster and Derrick Morgan: Yet the lyrics were violence-free.
There were several epic clashes in the 1980s and 1990s: Some of the more memorable clashes were Bounty Killer vs Supercat; Bounty Killer vs Beenie Man; Bounty Killer vs. Merciless (aka War-Head); and Shabba Ranks vs Ninjaman. But the recorded lyrics, though not squeaky clean, were in no way as violent as they are today. What then gave birth to the violent lyrics?
It is felt, generally, that it was not 'clashes' but a bitter feud between Vybz Kartel and Mavado – two of Bounty Killer's musical 'sons' battling for Jamaican dancehall supremacy – that gave rise to the most violent lyrics in Dancehall songs, up to then.
Both Kartel and Mavado were teammates in Bounty Killer's 'Alliance' but started feuding when Kartel left the group in 2006 to start his "Gaza" movement. Mavado's movement – 'Gully' – was named after his community in Cassava Piece.
The feud, regarded as the most caustic in Jamaican Dancehall history, produced diss tracks so vitriolic, it spilled out into underground street violence, forcing the government to intervene on two occasions to broker peace. Both artistes were pressured to appear in a joint press conference in 2007 and publicly denounced their 'beef' in an effort to tone down violent sentiments.
The 'Gaza' vs 'Gully' feud split Jamaican Dancehall into two major camps to which various artistes have aligned themselves and from which they launch lyrical missiles on each other.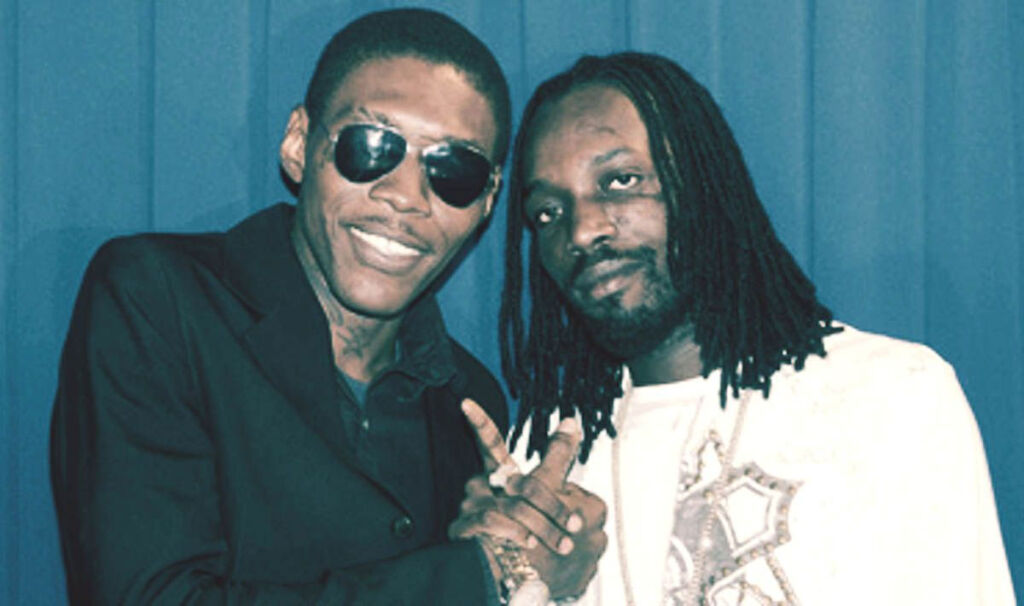 In recent years there have been lyrically violent skirmishes between Mavado and Popcaan; Jahmiel and Vershon; Jahmiel and Chronic Law; Jahmiel and Tommy Lee Sparta; and Alkaline vs Squash and Chronic Law.
Bridging the divide in Jamaican Dancehall
Recently, Bounty Killer announced that he has teamed up with 14 other Dancehall artistes, to record 'Brighter Day' an anti-violence song.
Collaborators on the recording with Bounty Killer are Julian Marley, Leaha, Gyptain, Tommy Lee, Turbulance, Jahvillani, Kiprich, Wasp, Liquid, Dre Island, Mr. Pike, Anthony B, Saaje and Maestro Don.
It is ironic that it is Bounty Killer, the musical 'father' of Vybz Kartel and Mavado, who is taking a leading role in mending the divide between warring dancehall artistes: A move that will help remove violent lyrics from their songs.
Interestingly, other artistes are taking steps to help clean up Jamaican Dancehall music.
Some weeks ago, Sean Paul appealed to younger Dancehall artistes to create tracks that are non-violent and appealing to Billboard. He stressed further that violent lyrics will not make it internationally and were having a negative impact on Jamaica's reputation.
In another major move, Jahmiel, known for his stinging diss tracks, revealed, in an interview on BBC Radio1Xtra with host Seani B, that he and Vershon had agreed to settle their 4-year-long feud and are thinking of releasing a new collab.
Jahmiel also admitted to regretting his lyrical feud with Chronic Law.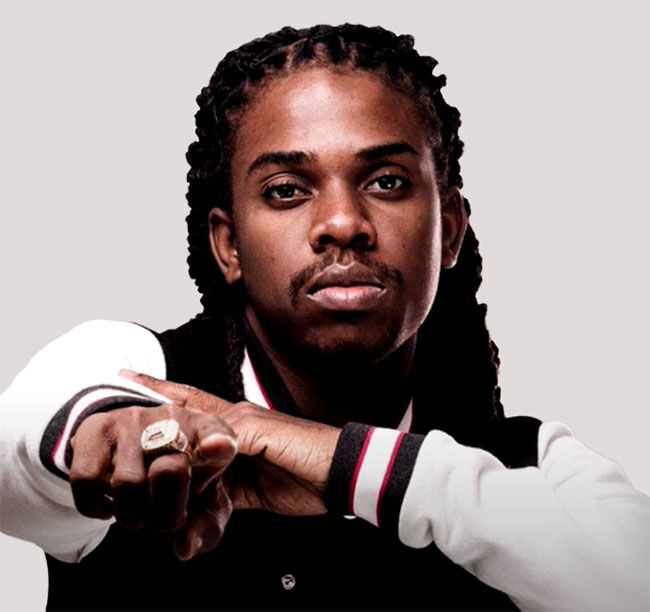 Dancehall music is loved internationally and provides a path for stardom as demonstrated by the success of Sean Paul, Busy Signal, and Kranium, and the many dancehall acts emerging in Latin America and Africa. Atlantic Records recently inked a deal with Jahvy Ambassador, a dancehall producer, and Popcaan's Twist And Turn, a track from his album Fixtape, recently debuted at number 38 on Billboard's Rhythmic Songs Chart.
Many are hoping for greater unity in Jamaican dancehall so the music can maximize its potential on the world's stage.