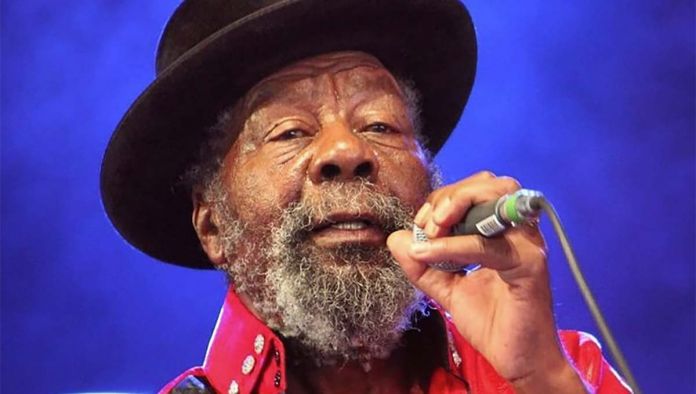 Legendary DJ Ewart Beckford, popularly known as U-Roy, has died. He was 78 years old.
Though known as the "Originator" and "Daddy", U Roy was not the first DJ. In fact, he admitted being influenced by Count Machuki. However, what is beyond doubt is the fact that he commercialized and popularized deejaying with monster hits such as Wake the Town, Wear You to the Ball, You'll Never Get Away, and Version Galore.
His commercial success opened the door for a succession of DJs, such as Big Youth, Dennis Alcapone, Scotty, I-Roy, Trinity, and Dillinger, who followed.
In addition to Deejaying, U Roy was the founder of Stur Gav, ranked as one of the top sound systems in Jamaica. Through this medium, he exposed and nurtured talents such as Josey Wales, Charlie Chaplin, Tenor Saw, Early B, Beenie Man, and Frankie Paul, all of whom are regarded as giants in Jamaican Dancehall.
A more comprehensive story on U-Roy will follow shortly.
May his soul rest in peace.